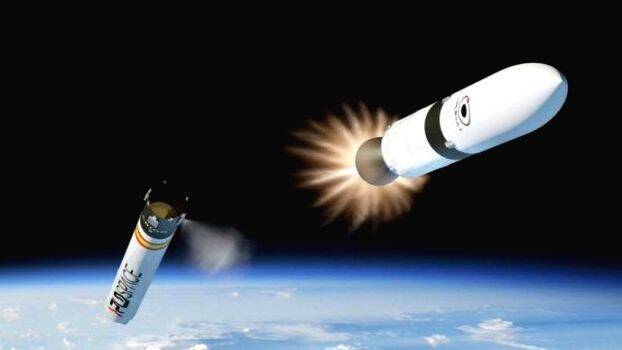 THIRUVANANTHAPURAM: The first launch of SSLV (Small Satellite Launch Vehicle), the small, lightweight rocket that India is developing to launch small satellites at a low cost, may take place in August. NewSpace, ISRO's commercial space venture, is making efforts for this. It requires just Rs 30 crores to launch an SSLV rocket. On the other hand, Rs 140 crores is required to launch a PSLV rocket.
SSLV is a purely commercial enterprise. The aim is to capture the global launch market for small rockets. The space launch business is expected to be worth $44,700 million in five years. It is expected that the transaction of 44,700 crore dollars will be done in the world in the space launch business in five years. Out of which India's share is currently only 2%. Through SSLV, ISRO aims to increase this tenfold.
India has spent 169 crore rupees to develop SSLV. If this is successful then a launch can be done with a few technicians. An SSLV rocket can be launched at any time. Very few facilities are required. The height of a PSLV rocket is 44 metres. The height of SSLV is 34 metres. Like PSLV, it also has four stages. The first three stages are solid fuel. The fourth step is liquid fuel. With a diameter of 2 meters and a weight of 120 tonnes, the SSLV is also easy to handle. It can carry up to 300kg payloads to sun synchronous orbits (SSO) at up to 800km above Earth.