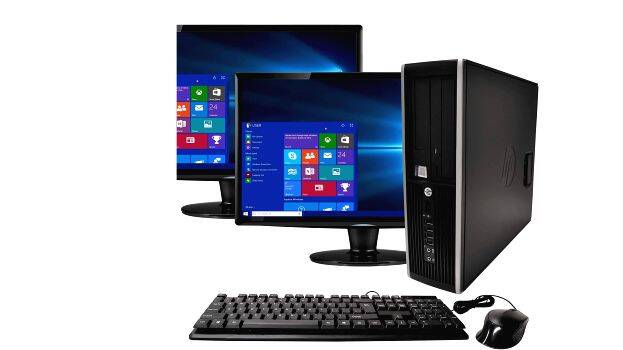 THIRUVANANTHAPURAM: The sub-registrar offices in the state have been shut down for four days due to ongoing server outages. The efforts by the National Informatics Centre (NIC) to resolve the outage which happened on Friday were also unsuccessful.
As usual the reason for the outage is exceeding of the server capacity limit.The issue causes difficulties to thousands of people who visits 315 sub-registrar offices in the state for various services like Aadhaar registration, liability certificate, marriage registration etc. The authorities had informed that the fault would be resolved before yesterday afternoon.
The server was upgraded two months ago. The steps to increase the capacity of the server started on Friday.
The change in structure of the deed has also adversely affected server capacity. 4000 deeds are being registered in the state every day.