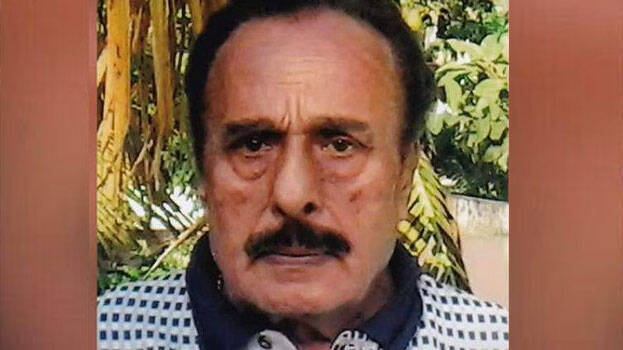 THIRUVANANTHAPURAM: Actor Rajmohan died at the General Hospital in the capital city. The body is kept in the mortuary as no one came forward to accept it. Rajmohan was the hero of the film 'Indulekha' released in 1967.
Rajmohan played the character of Madhavan in the film directed by Kalanilayam Krishnan Nair based on the novel of Chandu Menon's Indulekha. Rajmohan was the nephew of Krishnan Nair. He left the film industry after divorcing his wife.
He lived alone for a long time without anyone to take care of him and later was an inmate of an orphanage in Pulayanarkotta. He was admitted to the General Hospital on July 4. He breathed his last on Sunday. The body is kept in the mortuary of the hospital.