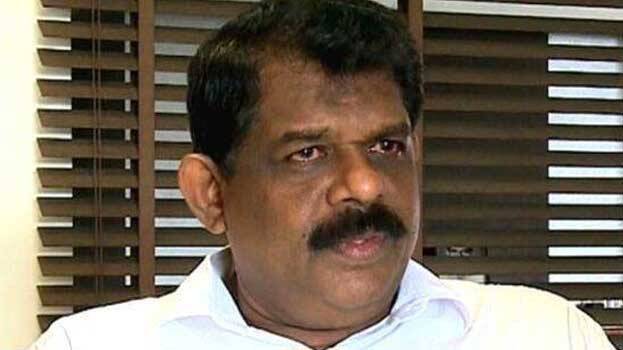 KOCHI: The Kerala High Court stayed further proceedings against Minister Antony Raju in evidence tampering case. The court accepted his plea seeking cancellation of the case, in file. The proceedings have been stayed for a month. His plea demanded that the case taken without following procedures, should be quashed. The court held that the prima facie case was in favour of the petitioner and ordered that a notice be sent to the former sheristadar of the trial court who is the second opposite party. The trial in the case was conducted on the basis of the sheristadar's statement.
The case is that an Australian national Andrew Salvatore Cervelli, was caught with drugs concealed in his underwear, a dark blue one at the Thiruvananthapuram airport, in 1990. The Vanchiyoor sessions court sentenced him to ten years. The high court acquitted him on an appeal. He was acquitted after his lawyers argued that the underwear produced as evidence was of small size and not fitting on the accused.

It was later found that Antony Raju, the lawyer of the accused, influenced the clerk and tampered with the evidence by taking it and re-stitching it (underwear) small. The Valiyathura police registered a case on the basis of the statement given by the sheristadar on the instructions of the administration wing of the high court following the allegation of tampering with evidence.

However, in the plea, Antony Raju argued that if there is a complaint that the evidence which is in the custody of the court has been tampered with, then a complaint should be filed in the magistrate's court and the police has no authority to file a case.