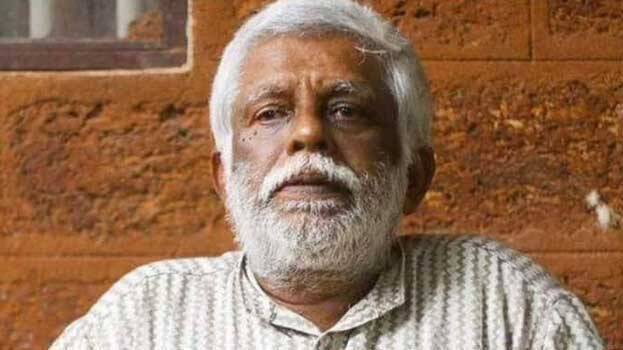 KOZHIKODE: The Kozhikode District Court on Wednesday said that literary and cultural activist Civic Chandran should not be arrested till Friday in the sexual harassment case. The court's order is in the second molestation case registered by the Koyilandi police. The court will hear the case again on Friday.
A young writer who is also an activist filed the second complaint against Civic Chandran. The police has not given a report related to the case yet. The case registered by the Koyilandi police is that the complainant was sexually harassed at a deserted place at Nandi beach on February 18, 2020.
The court had granted anticipatory bail to Civic Chandran the other day in the first molestation case. The bail was granted in the case of sexually assaulting a writer, who is a higher secondary school teacher. The District Court of Kozhikode granted bail with the condition that if he is arrested, he can be released on two sureties.
The case is that a Dalit woman who had come to Koyilandi for a book launch on April 17, 2021 was sexually assaulted. According to the complaint given to the Koyilandi police, the case was registered under the SC-ST Act with non-bailable clauses, but the court accepted the accused's argument that the SC-ST Act is not applicable.