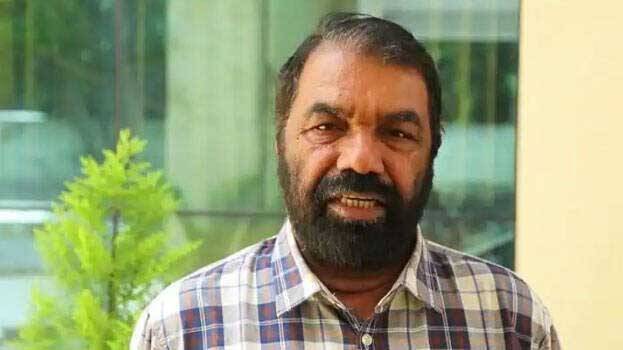 THIRUVANANTHAPURAM: Education Minister V Sivankutty has announced that higher secondary schools in the state will no longer have the post of headmaster. The principals will now be the head. Instead of the headmaster post, there will be vice-principal position. The minister informed this in a press conference.
Alphabet will be included in Malayalam textbooks. Students should not use mobile phones in the school campus and classrooms. Teachers and parents should watch out for overuse of phone use by students. Widespread use of phones among students leads to many health issues and behavioral problems beyond studies. A regional meeting will be held with officers like AEs to discuss matters related to this. The meeting will be held in Thiruvananthapuram on August 4 and in Thrissur on August 9.
"The State Youth Festival will be held from January 3 to 7, 2023 at Kozhikode. The first phase of allotment for Plus One admission will be conducted from August 5 to 10. The first phase of the Khader Committee report will be completed this year", said the minister.
"Students should not be taken to other programs during class hours. According to the Right to Education Act, there should be 200 working days in LP and UP classes and 220 working days in high school. Making children participate in programs and other activities as spectators will result in loss of academic time.
Gender neutral uniforms will not be imposed in schools. Uniforms should be generally acceptable and comfortable for students. Gender neutral uniforms can be implemented if it is acceptable to all people including PTA in the school. Schools with facilities can be converted into mixed schools on application. The decision in this regard will be taken considering the interests of PTA, local self-government bodies and nearby schools," said the minister.