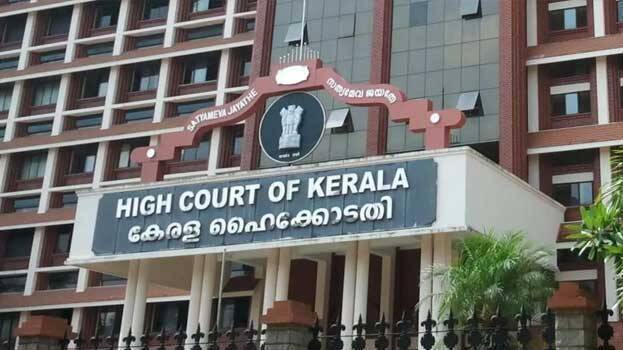 KOCHI: The Kerala High Court rejected the survivor's demand to change the judge in the actor assault case. Sessions judge Honey M Varghese will conduct the trial. The high court issued the order in this regard. Soon after all the case files were shifted from the CBI special court which was conducting the trial, to the sessions court. The lawyers have been informed about this. The case will be considered in the sessions court the day after tomorrow (August 7).

The trial is being conducted under the supervision of Ernakulam principal sessions judge Honey M Varghese, who is presently in charge of the CBI court.
However, the actress came forward demanding that she be removed from the charge of trial. After this the high court registrar's office issued an order rejecting the demand of the actress. The actress had requested in the letter that the case should not be transferred to the sessions court.

While working as Ernakulam CBI court judge, Honey M Varghese was given the charge of the trial on the demand of the survivor seeking a woman judge. The trial in the CBI court continued despite being promoted as principal sessions judge, Ernakulam. The case was transferred from Ernakulam CBI Court to principal sessions court the other day. The actress had earlier approached the high court requesting to change the trial court judge, but the verdict was not favourable.