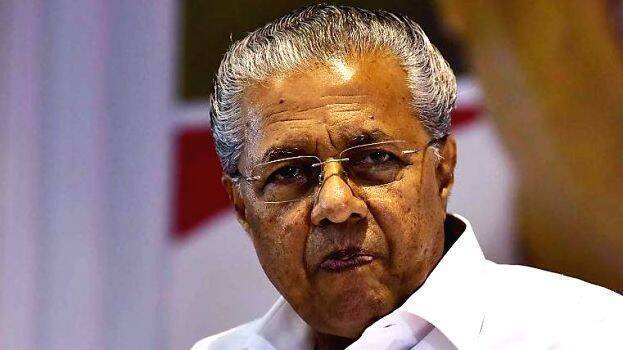 NEW DELHI: Chief Minister Pinarayi Vijayan has requested the Center to approve the Silver Line project immediately. He demanded approval for rail projects including the Silver Line as soon as possible. The Chief Minister was speaking at the meeting of the Justice Council. NITI Aayog held a direct meeting after a gap of three years.
In order to modernize the transport of Kerala, measures including national highway development should be completed in a timely manner. He also called for immediate approval of Kerala's air-rail projects to reduce accidents and promote environment-friendly modes of transport.
The Chief Minister said that the Centre should not be a challenge to federalism and there should be consultation with the state on issues in the concurrent list. That there should be a legal remedy against the Supreme Court judgment regarding the environment. The Chief Minister also demanded to increase the allocation for PMAY urban and rural projects. He said that the steep rise in the price of construction materials and the cut in kerosene quota which has adversely affected the fishermen are the issues that need to be considered.