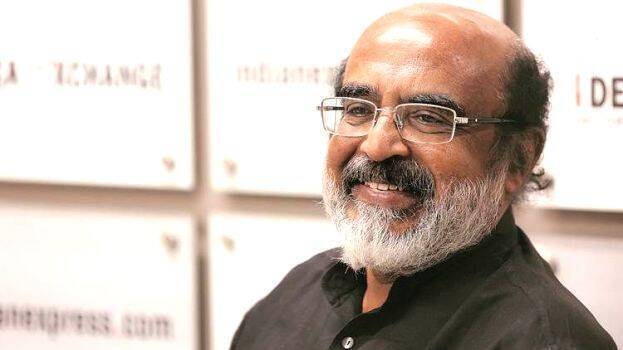 THIRUVANANTHAPURAM: Former Finance Minister Dr TM Thomas Isaac will not appear before the Enforcement Directorate tomorrow in the KIIFB case. Isaac replied to ED asking for clarification as to why he should appear.
Following this, Isaac filed a petition in the High Court seeking a direction to withdraw the summons sent to him and prohibit further proceedings. In his petition, he also alleged that the ED had not specified what the offence was in the two notices sent to him.
'The ED has not defined the alleged FEMA violation committed by either me or KIIFB. ED's summons is illegal. An investigation which does not specify the nature of the offence is outside the jurisdiction of the ED.' Isaac said in the petition. The petition alleged that the ED's move is a part of efforts to eliminate government schemes.