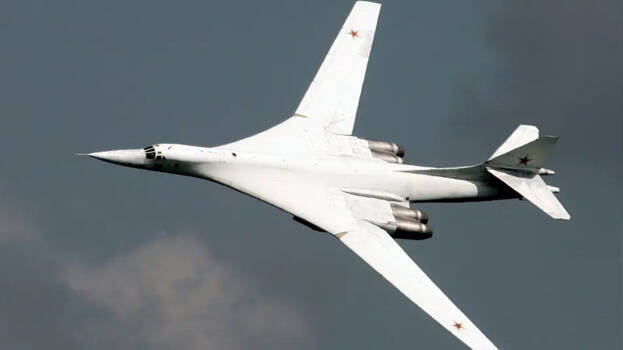 NEW DELHI: Defensive aggression has been the hallmark of Indian defense policy for decades. This means that India, which stands for peace, is not ready to even think about invading another country except those who try to cross our borders. Due to this, the Indian Air Force (IAF) continues to remain the fourth largest air force in the world. Yet, IAF lacks a strategic bomber aircraft. But now, the wait is going to be over soon.
India is all set to acquire Russian Tu-160 strategic bombers, which still hold a special place in the Russian Air Force. Only a few countries are in possession of such supersonic bombers. Russia is currently using bombers that have been upgraded with advanced technology.
According to reports, India has its eyes on Tu-160 bombers, also known as the 'White Swan'. In NATO countries, these are known by the term 'Blackjack'. These fighter jets are suitable even for intercontinental operations. That is, they are used to target enemies far away from the country borders.
In the initial phase, India will not purchase bombers from Russia, but will take it for lease. Reportedly, six bombers will be taken on lease. For which, the IAF has already sought approval with the central government.
The White Swan, which is capable of flying at supersonic speeds, is the most technologically advanced and modern long-range bomber. The plane can fly up to 12,300 kilometres before it has to be refueled. Currently, this four-engine aircraft is the largest bomber in the world. It is capable of dropping deadly bombs, including the nuclear weapons.
India's effort to acquire the bombers is giving a significant message. It hints towards a future focus shift from Pakistan to China. Although the IAF currently has no bombers, the Canberra bomber was previously used in operations such as the annexation of Goa, the 1965 Indo-Pak War and the 1971 Bangladesh liberation war.