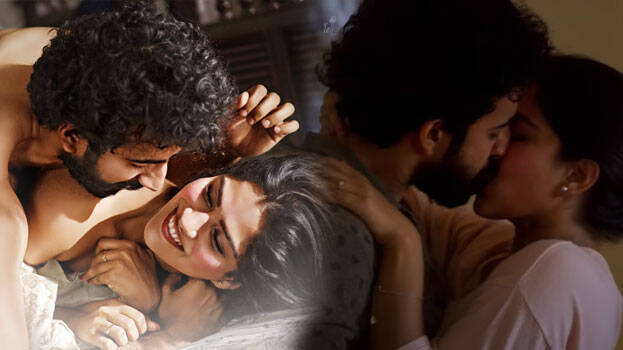 The official teaser of 'Chathuram', directed by Sidharth Bharathan, starring Roshan Mathew and Swasika Vijay is out now. The teaser hints a mysterious plot and is likely to offer an intriguing experience for the viewers.
The film also features Alencier Lay Lopez, Santhy Balachandran, Leona Lishoy and Jaffer Idukki in important roles. It is being produced by Greenwich Entertainments and Yellow Bird Productions. The film will hit theatres this month.
The film's motion poster, which was released a few days back, had garnered wide attention. The poster showed Swasika and Roshan lying on a bed. The poster was shared on social media by actors including Swasika.
Following which, there were numerous comments criticizing the intimate scene on the poster. A person event commented, "Are you intending to let only men watch the movie?".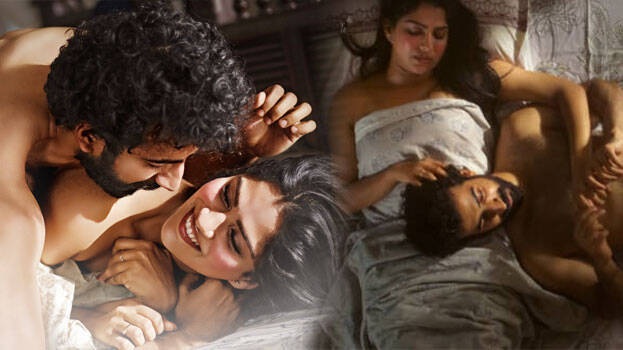 In response, Swasika wrote, "So love and lust do not apply to women? Like men, all pleasures and feelings are the right of women too. If you, my sister, is living without realizing it, then I only have sympathy for you.
'Adults only' means adults, not just grown men. Female audience can also come and watch the movie safely in theatres.
It's not like old days. It is the time of sex education. Start acknowledging the changes accordingly, please… I have nothing to say to those who focus only on the part where clothes aren't there".