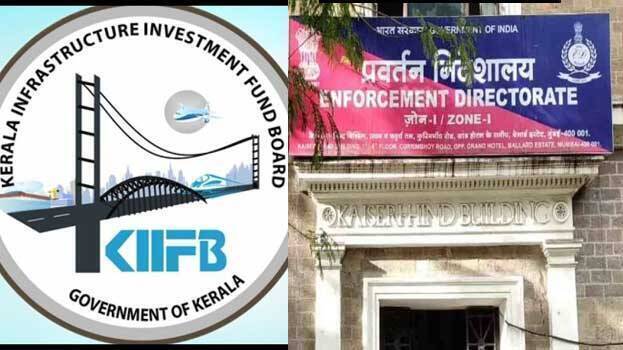 KOCHI: The Kerala High Court rejected KIIFB's demand seeking a stay on the investigation by the Enforcement Directorate (ED) in the masala bond case. KIIFB's argument was that ED's summons was not in a good intention and was aimed at disrupting the functioning. KIIFB also stated that it cannot be said that the money arrived illegally. The plea will be considered again on September 2. The plea was considered by Justice V G Arun.
The court rejected KIIFB's demand to stay the further proceedings of ED's investigation in connection with the distribution of masala bonds. KIIFB argued in the court that the masala bond was approved by the RBI and that it is their responsibility to investigate the FEMA violation. However, the ED informed the court that they suspect KIIFB had violated FEMA rules. The ED said they wanted time to reply and would file a detailed affidavit. Soon without staying the investigation, the plea will be considered on September 2.
KIIFB CEO K M Abraham and joint fund manager Annie Joola Thomas are the second and third parties in the plea. The ED is trying to stop the functioning of KIIFB from 2021 by sending summons continuously. The ED has no evidence of violation of Foreign Exchange Act. The ED is investigating with vested interests. The petitioners requested the court to stay the further proceedings on ED's summons and pass an interim order until the plea is settled.