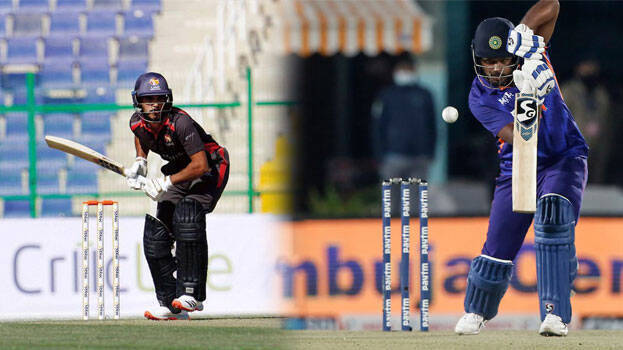 DUBAI: As the UAE team gears up for the Asia Cup Twenty20 qualifying round matches, Malayalees can have a moment of pride. Although Sanju Samson was unable to secure a place in the team, two other Malayalees will play in the Asia Cup.
Malayalee cricketer C P Rizwan Rauf will captain the UAE team in the qualifying matches. In addition, another Keralite Alishan Sharafu, a native of Kanhangad in Kasaragod, has also secured a place in the 17-member team.
The qualifying round matches will be held in Oman from Saturday onwards. Rizwan, who hails from Thalassery in Kannur, has been a member of the UAE team since 2019.
As part of employment purposes, Rizwan arrived in UAE in 2014. He was called into the national team after performing well in the domestic competitions. He had also won a century against Ireland, last year.