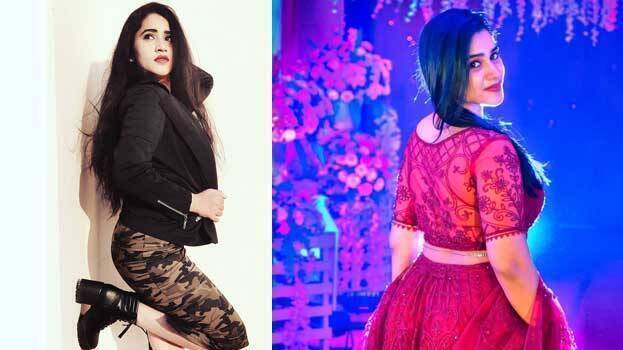 BHUBANESHWAR: The family of a techie, who committed suicide, has raised serious allegations against her boyfriend. The family of Shweta Utkal Kumari, a native of Bhadrak, Odisha, has filed a complaint against her boyfriend Soumyajit Mohapatra. The family alleged that Shweta committed suicide after Soumyajit threatened to release her private pictures after ending his relationship with her.
Shweta, who was a software engineer, was found hanging in her flat on Saturday night. She committed suicide when her friends were not in the flat. Following this, a complaint was raised against Shweta's boyfriend Soumyajit.
Police got information about Shweta's relationship with Soumyajit from her mobile phone and diary found in the flat. Although Shweta had called him 15 times an hour before she took her life, he did not pick up the phone.
A voice clip of the phone conversation between the two also surfaced later. Soumyajit can be heard asking her to get out of his life. Shweta's family also alleged that Soumyajit's mother had demanded a dowry of Rs 30 lakh when they talked about marriage.
Although the police had interrogated Soumyajit on the day of Shweta's suicide, they had not taken him into custody. However. some media reports claimed that the youth was summoned for questioning and later taken into custody.