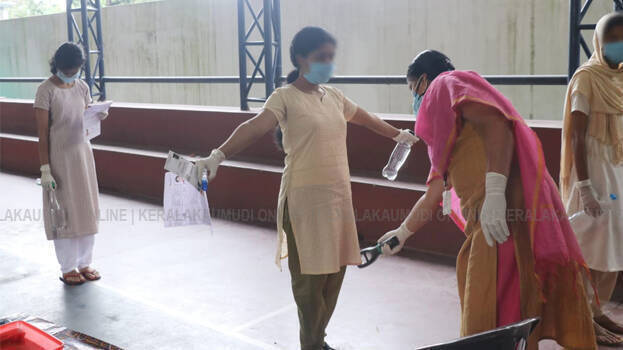 KOLLAM: The students who were shamed during the NEET exam will rewrite the exam today. The exam will be held at Kollam S N School from 1 pm onwards. The National Testing Agency is conducting the exam again after a month the issue stoked a controversy.

The female students of Marthoma Institute of Information and Technology in Ayur, Kollam, who came to write the exam were humiliated in the name of checking. In the scanning just before entering the examination hall, the girls were given the strange reason of having metal hooks in their undergarments and they were asked to remove it and write the exam.

The police had earlier arrested seven people including Priji Kurian Isaac, college's NEET exam coordinator and head of the mass communication department, in the incident. They were later granted bail. The National Testing Agency allowed the humiliated female students to rewrite the exam after the incident sparked a controversy.