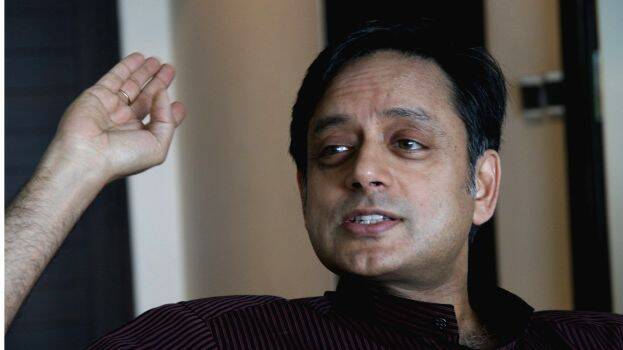 NEW DELHI: Madhusudan Mistry said that the electoral voter list will be provided for verification to those contesting the Congress president election. Congress party's Central Election Authority chairman Madhusudan Mistry responded to the letter of five MPs demanding to release the voters list. Shashi Tharoor responded that with this the voter list controversy is over.
Madhusudan Mistry informed the MPs who wrote the letter that the voter list will be available in his office at the AICC from the 20th and any leader can come and check it. The list in each PCC can also be checked there, the letter said.
At the same time, the AICC leadership reiterated that the voter list will not be published now. AICC stated that the complete list will be given to the candidates later. Shasi Tharoor tweeted that he is satisfied with the answers he received to the issues raised and therefore ending the controversy.