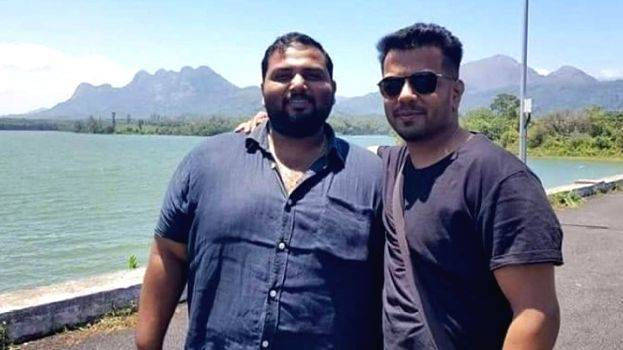 KOCHI: Violinist Balabhaskar's associate and gold smuggling case accused Prakashan Thampi said on Wednesday that the violinist's death was an accidental death and he didn't feel anything mysterious about the death.

"Balu's death has nothing to do with gold smuggling and what is being created now are unnecessary controversies," Thampi said.

Thampi was answering media persons while he was being taken to a court from jail, where he is remanded in connection with a gold smuggling case.
Thampi, who was the programme coordinator of Balu, said that when he met with the accident, he stood with him like his brother. "Is that the wrong thing I have done?" he asked.

Thampi had also told a private TV channel that it was Arjun who was driving the car at the time of accident. He also asserted that he had no link with gold smuggling.

Earlier, at Kakkanad jail, Prakashan Thampi told the Crime Branch investigation team that Arjun had told him several times that it was he (Arjun) who was driving the car at the time of the accident. "While being admitted in hospital, Arjun had cried, saying he was the reason for Balu's accidental death. When his mother asked him what had happened, he said he had dozed off while driving the car. This was also heard by Dr Latha, who was at the hospital then. But Arjun changed the statement on the eve of his discharge date. When I asked him the reason for changing his statement, he didn't reply. For the past three months, I have no contact with Arjun," Thampi had told the police.