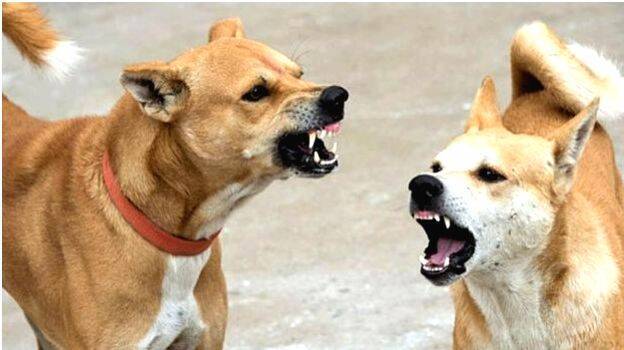 KOTTAYAM: Rabies is confirmed in the dog that bit a veterinary doctor in Thodupuzha. Veterinary surgeon of Thodupuzha District Veterinary Hospital, Jaison George, was bitten by a Labrador belonging to a native of Manakkad on 15 of this month. The dog died yesterday.
The Labrador was confirmed to be infected with rabies, today, at a lab in Thiruvala. The dog had also bitten its owner and his wife. The owner and his wife together with the doctor began taking rabies injection since the day they were bitten.
Meanwhile, authorities have allowed to kill a cow and its calf confirmed to be infected with rabies at Melamuri in Palakkad. The bovine, belonging to Gemini Kannan, began to show symptoms of rabies since last evening.
A cow in Kannur also showed signs of rabies infection. The animal was straying at the Azhikkal area with many wounds on its body. The doctors confirmed that these bite marks are similar to rabid dogs' bite. Three people have been injured by the cow's attack. The cow has since been euthanized. Earlier, another cow that was under observation at Echipara has been shot to death.