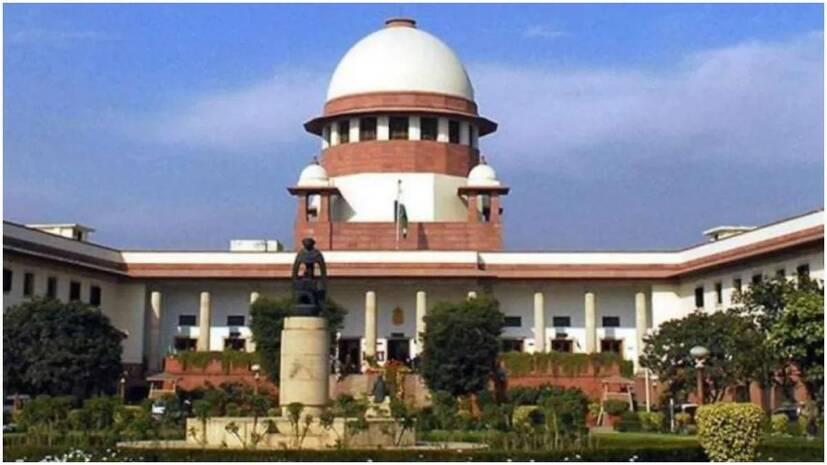 NEW DELHI: The Supreme Court has upheld the government order imposing reservation in all three streams for Kerala Administrative Service (KAS). Dismissing the appeal filed by the NSS and the Samastha Nair Samajam against the High Court order upholding this reservation, the Supreme Court clarified that the it was not dual reservation in KAS but a direct appointment.
The bench comprising of Justices DY Chandrachud and Hima Kohli pointed out that the admission to KAS is decided through examination and interview and hence it is a new appointment. Candidates applying for direct entry and others seeking admission to KAS from government service have to clear the exam and interview. Therefore, those coming from government service will not get continuity of service. Only seniority from the date of joining will be provided. The court also stated that the contention of the petitioners that those who got reservation once are getting the benefit of reservation again cannot be accepted.

The argument of the petitioners was that providing reservation again in KAS to those who have already entered into the service was like providing dual reservation. Senior advocate Jayant Muthuraj appearing for the government and standing counsel CK Sasi also opposed this. The PSC also stated that the government has the constitutional right to decide on reservation, appointment criteria, eligibility and age limit.
Kerala Kaumudi published reports and editorials pointing out the need to have reservation in three streams of KAS and thus helped in preventing the move to overturn the government order.