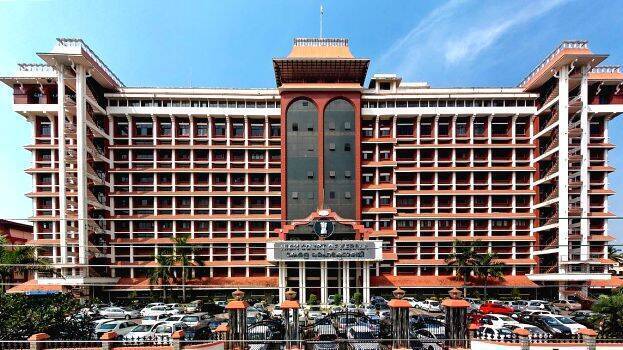 ​​​​​​
KOCHI: The High Court has ordered to investigate and take action against police officers who are behind the leaking of confidential letter sent by state police chief to Malappuram district superintendent regarding preventive detention under COFEPOSA. A division bench of Justices Anil K Narendran and P G Ajithkumar directed the DGP that an officer not below the rank of SP should investigate and submit a report on November 28 clarifying the action taken.
In the gold smuggling case, the Central Economic Intelligence Bureau had ordered to keep some people in detention including Fazalu Rahman, a native of Kavanur, under COFEPOSA. After the information was leaked, Fazlu Rahman went into hiding. He also filed a petition in the High Court to quash the preventive detention order. A copy of the letter written by DGP to Malappuram to SP with the note 'Secret' was also produced along with the petition.

The High court sought the explanation of police when deputy solicitor general S Manu who appeared on behalf of the central government pointed out that the confidential letter was submitted by the accused. The sub-inspector had mistakenly handed over a copy of the confidential letter along with the order for the preventive detention of another accused and from him Fazlu Rahman had received the copy of the letter, stated Malappuram SP in an affidavit.