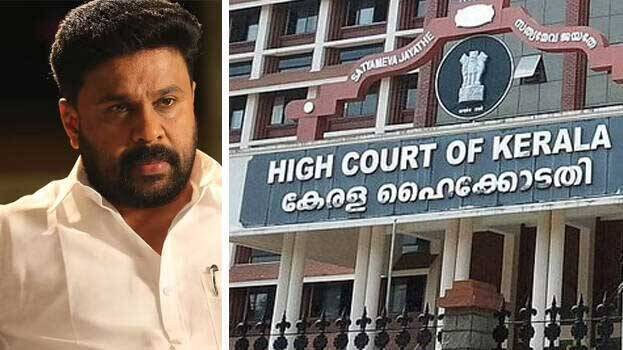 KOCHI: The single bench of the Kerala High Court dismissed the plea of the survivor seeking to change the trial court in the actor assault case. The court pointed out that the allegations against the judge are baseless and also rejected the allegations of the relationship between the accused and the judge.

The survivor filed the plea alleging that Dileep, the eighth accused, has a close relationship with the trial court judge and her husband. The actress had also said that the voice clips received by the police are also proof of this. The actress had informed the court that if Honey M Varghese conducts the trial, will not obtain justice and there would not be a fair trial. The court rejected these allegations.
While pronouncing the verdict, the court observed that the voice clip released in 2019 is not authentic. The court said let the judges do their duty and the media need not interfere in it. The court also rejected the actress' request to prevent the publication of details of the verdict. The court dismissed the demand stating that there was no such precedent.