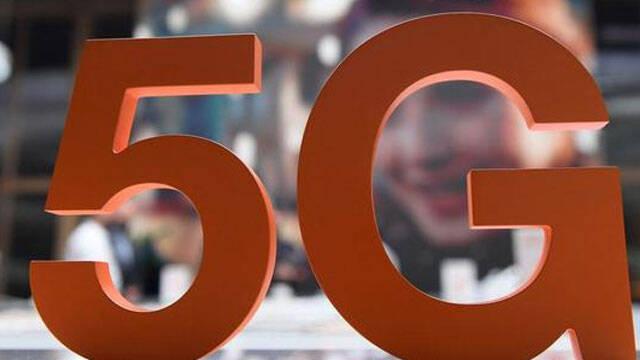 NEW DELHI: Prime Minister Narendra Modi will launch 5G services in the country on October 1 at Indian Mobile Congress. In the first phase, the government aims to provide 5G services to 80 percent of consumers in the country.
Union Minister of Communications, Electronics and Information Technology Ashwini Vaishnaw said that many foreign countries took several years to reach the target of 50 percent 5G service, but India has easily crossed that hurdle.
Experts believe that with the launch of 5G services, the Indian technology sector will witness an unprecedented boom. Between 2023 and 2040, the Indian economy is expected to benefit by $455 billion.