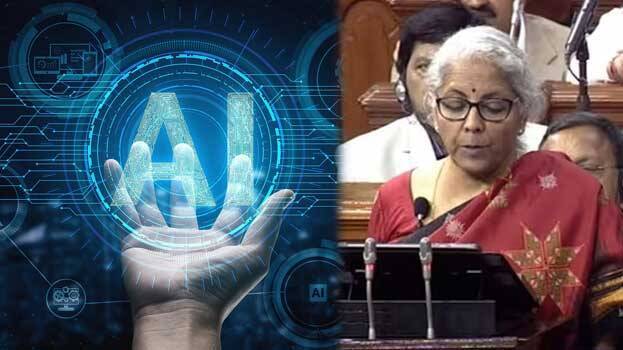 NEW DELHI: A substantial support for technology in the central budget. Union Finance Minister Nirmala Sitharaman has announced schemes like 'Make AI for India' and 'Make AI Work for India' in the budget for the development of artificial intelligence-based technologies in the country.


Three centres will be established as part of the new projects. 100 5G labs will be started in various engineering colleges for the development of 5G technology in the country. The labs are being set up to develop various applications utilizing 5G services. It has been mentioned in the budget that the development of 5G technologies that will be useful in the fields of education, agriculture and health will be made possible through these labs.

Centre's digi locker service will be utilized in more areas. The finance minister also stated that facility will be provided for safe transfer of official documents kept in digi locker to the respective institutions.