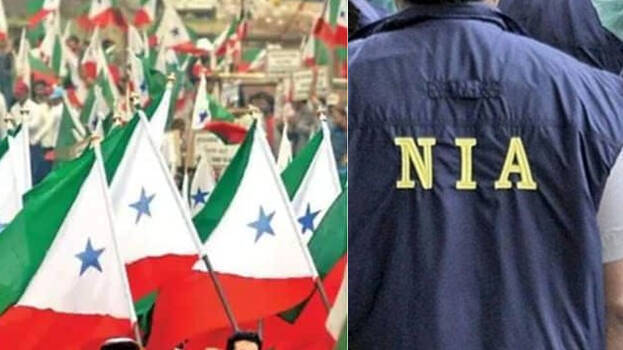 THIRUVANANTHAPURAM: The National Investigation Agency (NIA) will issue lookout notices against Popular Front leaders who are absconding in terror cases. The notice will be issued against third accused Abdul Sathar and twelfth accused C A Rauf.
The NIA's move is in anticipation of the possibility of the accused leaving the country. Abdul Sathar, a native of Kollam, is the state general secretary of PFI. Rauf, a native of Pattambi is the state secretary.

The remand report of the NIA mentioned that it was Abdul Sathar and Rauf who called for the hartal. Presently there are thirteen accused in the case, including PFI state and district leaders. Eleven of them had been arrested earlier.

The remand report said evidence was obtained from the documents seized in the raid that the accused were targeting top leaders of certain groups. The NIA will continue raid in the coming days.