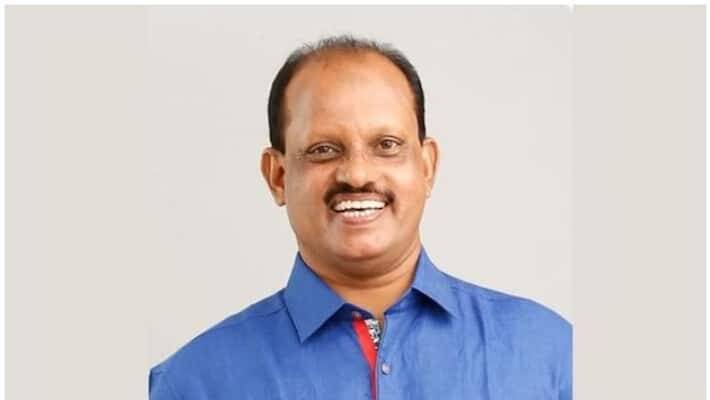 THIRUVANANTHAPURAM: Minister Ahammad Devarkovil has stated that he has no connection with the Rehab Foundation banned by the central government and that there is no reason for him to resign. The minister who is on tour in UAE will return to Kerala today.
In a Facebook post, the Minister said that the statement made by BJP state president K Surendran is not true. Surendran's statement is seen as a move to increase his media presence by saying such nonsense. It is the declared stand of the INL, the Left Front and the Left Cabinet to oppose all terrorist groups without compromise.
The Minister's office informed the Chief Minister that Ahmed Devarkovil has not been in charge of the Rehab Foundation or its financial transactions for some time.
Muhammad Sulaiman, the All India President of INL, is still associated with the Rehab Foundation. As the conflict between the two factions in INL intensified and the Popular Front came to dominate the Rehab Foundation, Devarkovil ended the relationship with the Foundation.
Ibrahim Sulaiman Seth, who left the Muslim League in 1994, formed Rehab Foundation along with INL. The main aim of the foundation was to raise funds for the educational needs of Muslim children.