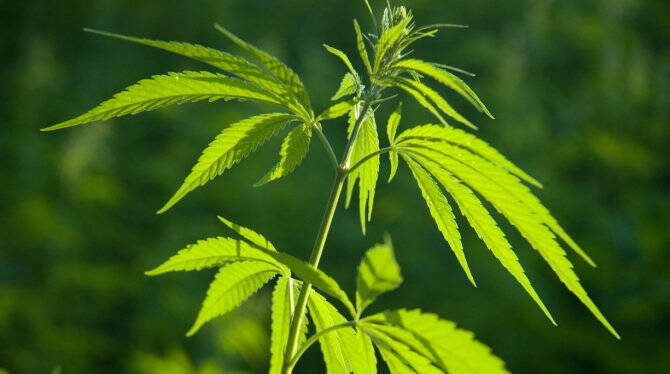 TOKYO: A health ministry panel has suggested the government to allow the use of cannabis-based medicines in Japan, a country where there is strong punishment for possessing, growing, and selling drugs. At the same time, the use of cannabis, except for medical purposes, will be prohibited as before. Recently, Thailand has allowed the public use of cannabis in the tourism sector.
Medicines derived from cannabis are used in many countries to treat diseases such as severe epilepsy. Japan is moving in this direction as these treatment methods are found to be effective.

An expert committee before the health ministry on Thursday proposed changes in government regulations to allow import and production of medicines made from cannabis-derived ingredients.
Products containing cannabidiol (CBD), the non-intoxicating component of cannabis, are being used unregulated in various parts of the world. But in Japan, the government has generally adopted a no-compromise policy towards drugs including cannabis.