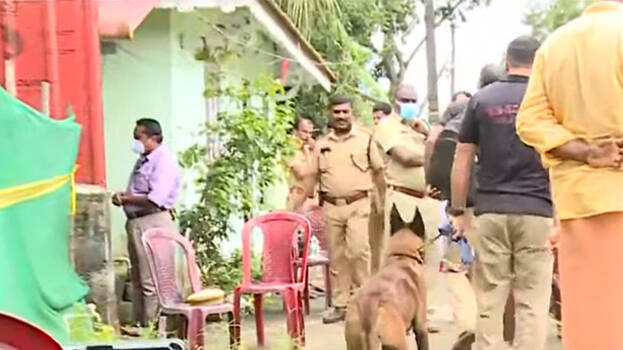 KOTTAYAM: It is suspected that a man was killed and buried inside a house in Changanassery. Alappuzha native Bindukumar who was missing might be the deceased. The police are preparing to dig and inspect the floor of his brother-in-law's house.
40-year-old Bindukumar went missing a few days ago. His mother lodged a missing complaint with the Alappuzha North Police. During the investigation, his bike was recovered from a stream.
In the investigation that followed, the police got information that Bindukumar may have been killed by her brother's husband and that the body was buried in the floor of his house. The floor will be dug and examined in the presence of the Changanassery Tehsildar.