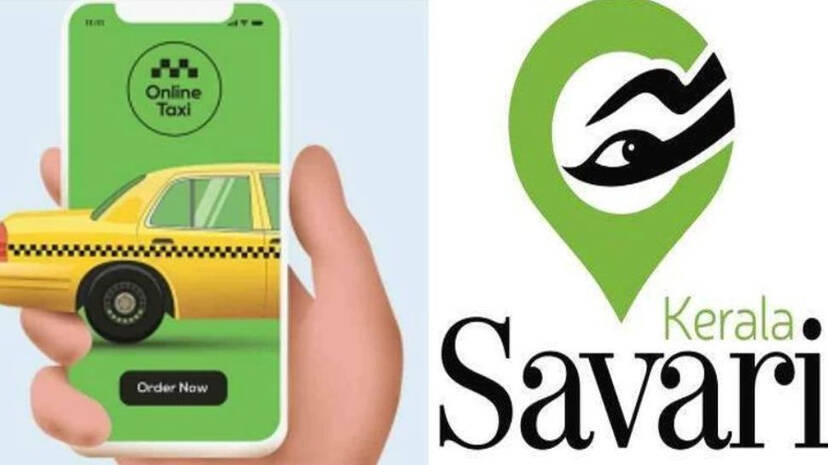 THIRUVANANTHAPURAM: Online registration has been opened for drivers who are interested to join the government's 'Kerala Savari' online taxi service. The app has been already downloaded by 7441 persons. The project is planned to extend beyond the capital.
The drivers had to reach the call center for registration. The app for the drivers is now available in Play Store. The app was developed by Indian Telephone Industries in Palakkad. Hundreds of drivers have already downloaded the app. 575 drivers including women have joined the program. The registration is done by giving the mobile number, license, and vehicle number.
Kerala Savari was inaugurated by the Chief Minister on the first of the Malayalam month Chingam.
To get the service of Kerala Savari, you must first download the app and register by giving your name and email address. Once you get the OTP on your mobile, the login is completed. You can give your location and your destination. Once this is given, you will get the charges for car and auto for the ride. Select one of them and your vehicle will reach there to take you to your destination.
In addition, the safety feature of the app is the masking of your phone number. This is to protect the number of your mobile phone falling into the wrong hands. The number of your mobile phone will not appear on the driver's phone when you call.
The authorities have said that there are attempts by certain online taxi groups to undermine the program.