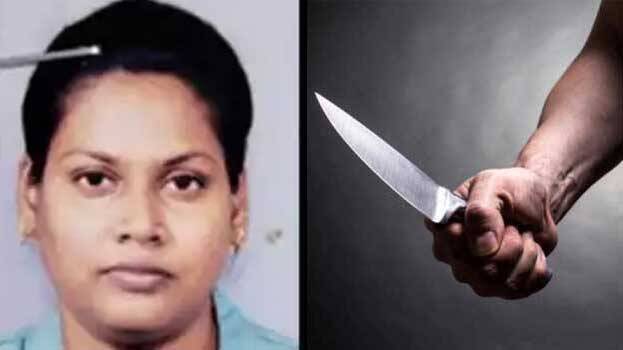 COIMBATORE: A man stabbed his wife to death on the premises of the hospital in front of the people there. She has been identified as V Nancy (32) a nurse of a private hospital at P N Palayam in Coimbatore. Her husband Vinod (37) has been arrested in connection with the incident. The incident happened last Monday.
She got separated from her husband, a medical representative two years ago over personal issues. The couple's children were with Vinod. He had an argument with her over her alleged relationship with someone else. Police said this ended in the murder.
Vinod lost his cool when she did not respond to him and asked him to leave the hospital premises. He immediately took out a knife and stabbed her on her neck. She died on the spot itself. When he tried to flee from there, the security guards caught him and handed him over to the police.