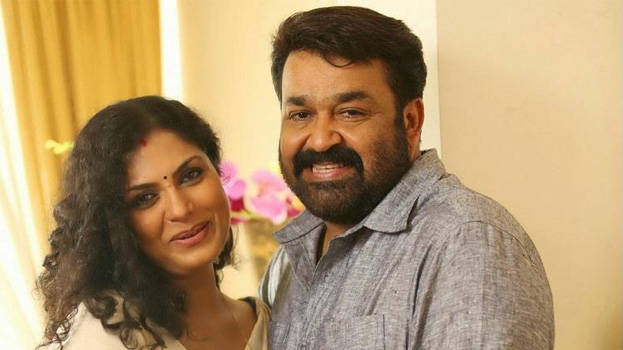 Life is always a drama for everyone. This is what director Ranjith is trying to convey through his latest feature film 'Drama' featuring Mohanlal. His last movie was 'Puthanpanam' which featured Mammootty in the lead role. Drama is trying to reveal the cracks in the relationships and the impact of death in lives.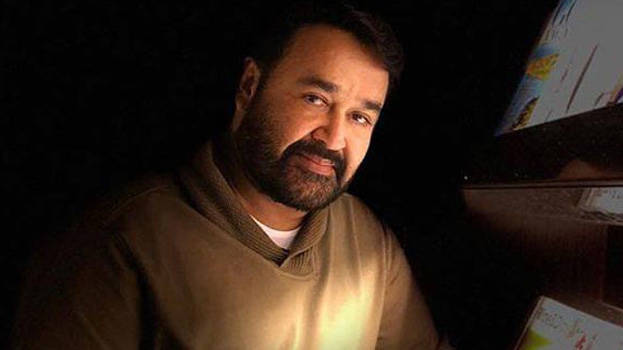 Drama is scripted by director Ranjith himself. Rosamma (Arundhati Nag) passes away at her youngest daughter Mercy's (Kaniha) house in London. Her final wish was to perform her final rituals at Kattappana. However, her children Philip (Suresh Krishna), Benny (Tini Tom) and Ammini (Subi Suresh) oppose this, as they are busy with their lives. Rosamma's youngest son Jomon (Niranj) wants to fulfil his mother's wish. Mercy and her husband Mukundanunni (Syamaprasad) supports this. Rajagopalan Nair (Mohanlal) reaches there to help them and the film then moves forward in a comedic path.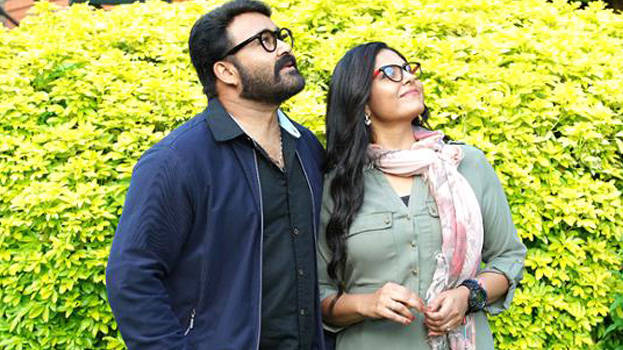 Drama tells the story of parents who had to leave their native home for their children. The director has also included his philosophies in the movie, which makes the film more interesting. The movie is a portrayal of upper class lives and at times, the common audience finds it tough to connect with the characters.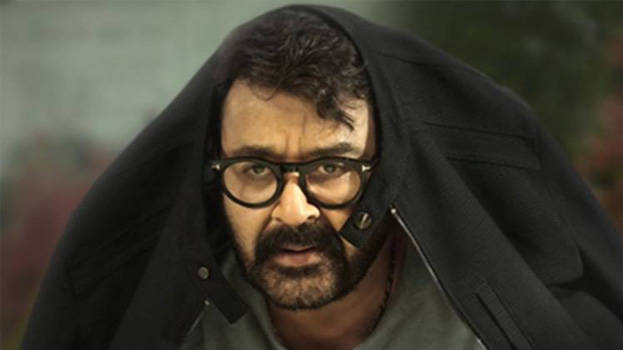 The movie is shot in London and the director was able to capture the luxuary life and scenery of the London.
Keralites have always loved the duo of Ranjith and Mohanlal. However, Drama fails to impress the audience though it manages to provide occassional laughs. Mohanlal and Syamaprasad have approached the roles dramatically while Arundhathi, Tini Tom, Suresh Krishna, Kaniha, Dileesh Pothan and Byju Santhosh impressed with their performances. Ranjith's characters in lack depth and the audience may find some scenes uninteresting.