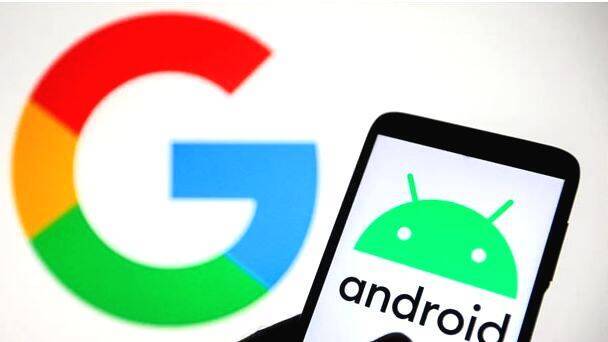 NEW DELHI: In a significant decision, the Competition Commission of India (CCI) has slapped a fine of Rs 1,337.76 crore on Google for abusing its dominant position in multiple markets in the Android mobile device ecosystem, apart from issuing a cease and desist order against the tech giant.
Google has been given 30 days' time to submit the requisite financial details and supporting documents.
The antitrust watchdog, which began investigating Google several years ago after receiving complaints from homegrown companies, also ordered the company not to offer any incentives to smartphone makers to exclusively carry its search services.
The Commission examined various practices of Google with regard to licensing of Android mobile operating system and various proprietary mobile applications of Google (Play Store, Google Search, Google Chrome, YouTube, etc).