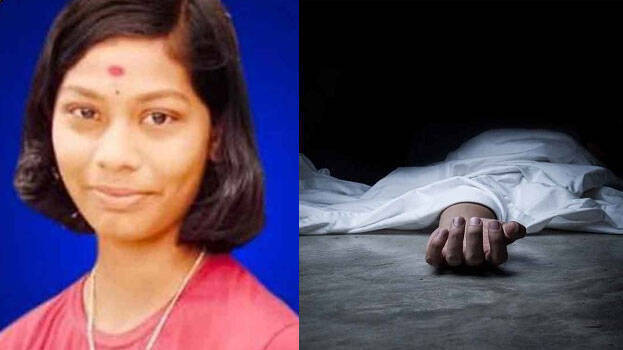 HYDERABAD: A man suffocated his 16-year-old daughter to death for loving a youth which is not of his choice. The incident happened at Visakhapatanam in Andhra Pradesh. The man identified as Vara Prasad, an ambulance driver, murdered his daughter Likhita Sree. After confirming her death, he himself shared the news on social media via a selfie video. He later went to the police station and surrendered.
'I have given her everything all that she demanded. She needs good education. She wanted to learn boxing and I agreed to it. I don't like her relationship with Aravind, I asked her not to continue but she continued her relationship. So, I killed her on the day my mother died,' he said in the video.

His wife had eloped with another man 13 years ago. His eldest daughter also eloped with her lover two years ago. His statement to the police said that he feared that his younger daughter would also elope with her lover and this made him kill his daughter. After registering his arrest, he was produced in the court and remanded. Police said they will investigate more about the incident.