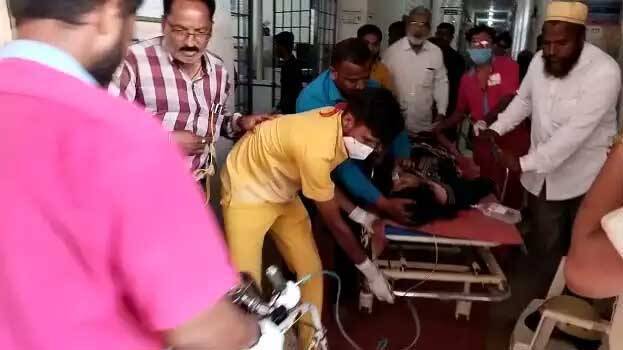 BENGALURU: Four girls drowned while trying to click a selfie near the waterfall. The girls slipped and fell into the deep waters of Kitwad waterfall in Maharashtra while trying to take photos and selfie. The incident happened Saturday morning. The girls were from Belagavi in Karnataka. The dead have been identified as Asiya Mujawar (17), Kudrashiya Hasm Patel (20), Rukkasha Bhisti (20) and Tasmia (20).

Five girls from the group of 40 who came for a picnic at Kitwad were taking a selfie near the waterfall. Meanwhile, all five people slipped and fell into the water. Though some youths nearby immediately jumped into the water, only one could be saved. The girl who was rescued has been admitted to the hospital. Reports said the condition of the child is critical.

As Kitwad waterfalls is under the jurisdiction of Maharashtra, the Maharashtra Police has registered a case in the incident. The Karnataka Police has sought permission from the Maharashtra Police for the post-mortem of the dead.