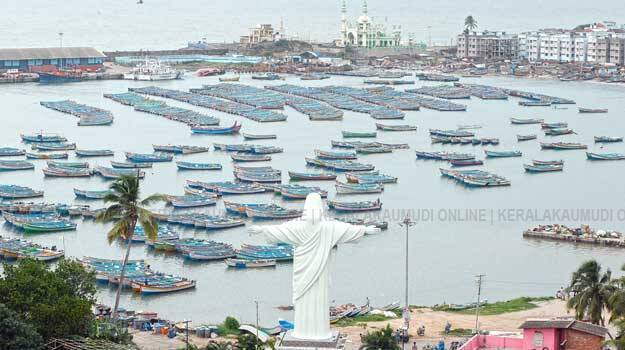 THIRUVANANTHAPURAM: It is reported that the accused in Vizhinjam clashes have been identified. In the clash, Vizhinjam police station have been attacked and several police officers were injured. Also, jeeps and other vehicles were damaged. The probe team informed that the accused will be arrested in the coming days. The advice from higher authorities is not to take sudden action for the time being. The fingerprint and forensics department reached Vizhinjam and collected evidence yesterday. The police registered a case against 50 people for attacking KSRTC buses.
Special Officer R Nishanthini, who was given the law-and-order charge in Vizhinjam, reached there yesterday afternoon and assessed the security arrangements.
Despite the fear, the people have returned to normal lives in Vizhinjam yesterday. All the shops were open. Police security has been strictly enforced in the area.