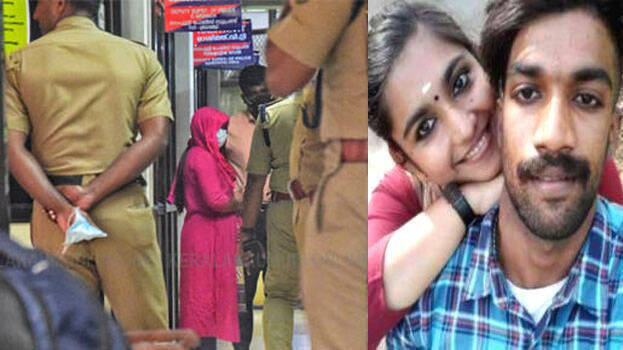 THIRUVANANTHAPURAM: The Kerala High Court rejected the bail pleas of the mother and uncle of the main accused Greeshma in Sharone Raj murder case in Parassala. The court rejected the pleas of the second and third accused Sindhu and Nirmala Kumaran Nair.
Their pleas were rejected after accepting prosecution's claim that they should not be granted bail as the probe is going on. The accused argued that only the charge of destroying evidence was against them but the charge of murder was also charged to prevent them from getting bail.

Sindhu and Nirmala Kumaran Nair approached the high court after the Neyyattinkara court rejected their bail pleas. Greeshma killed Sharone by adding poison to his ayurvedic medicine. Sindhu and Nair suspected the role of Greeshma after hearing Sharone's death. The two destroyed the bottle of the ayurvedic medicine and following that, the two were implicated in the case.