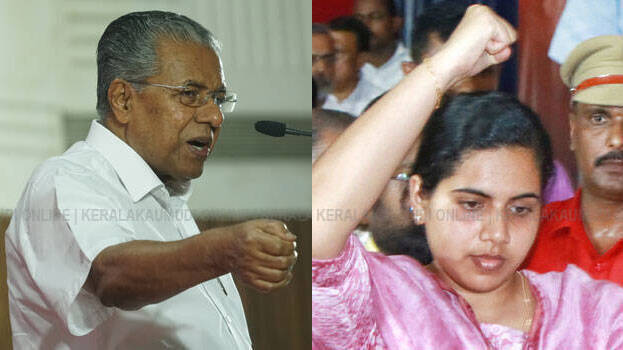 KOCHI: The state government told the Kerala High Court that Mayor had given a statement that she had not sent a letter to the CPM Thiruvananthapuram district secretary and that the leaked letter was not her's. The government's response came in the petition seeking a CBI investigation.
The government told the court that the investigation into the source of the letter need not be handed over to the CBI and there has been significant progress in the crime branch investigation. "Time should be allowed for Crime Branch to investigate the case. An FIR for charges including forgery has been registered and the investigation is proceeding. The court should not intervene or change the investigating agency in between", the govt told the court.
The government also said that the letter was prepared when the mayor was not there. The Mayor had lodged a complaint with Chief Minister Pinarayi Vijayan asking for an investigation, following which, the crime branch launched a probe.
GS Sreekumar, former councillor of Thiruvananthapuram Medical College Ward, filed a petition demanding a judicial inquiry or a CBI inquiry into the case. The government also argued in the court that filing a petition in the High Court demanding a CBI investigation immediately after filing such a complaint is a wrong practice. The arguments were heard by Justice K Babu.