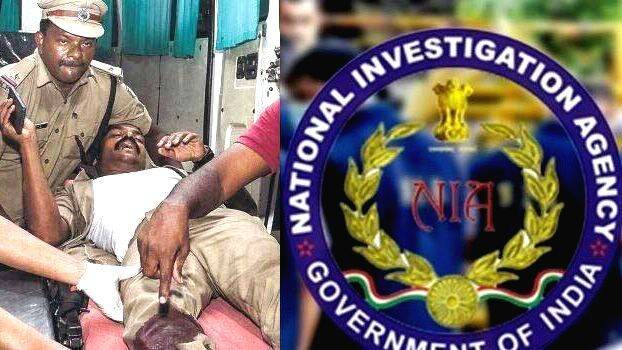 THIRUVANANTHAPURAM: The National Investigation Agency (NIA), said that it has not started any investigation in to the Vizhinjam violence. The NIA's response comes after news reports suggested that NIA will investigate the conspiracy behind the police station attack.
The NIA added that it does not interfere in law-and-order issues and that the investigative agency collected information because it has a branch in the state. It also said that without getting an order the agency do not take cases directly.
Last day NIA officers had reached Vizhinjam police station and collected information. However, from NIA's statement it is clear that it was not part of any official investigation.
Meanwhile, the CM applauded the actions of the police in the police-station attack. The police wisely realized the real aim of the attackers and prevented them from executing their plans. This was CMs first remark after the Vizhinjam attacks.
He said that the attacks were clearly an attempt to destroy the peace of the region and said that attacks and threats are being widespread.