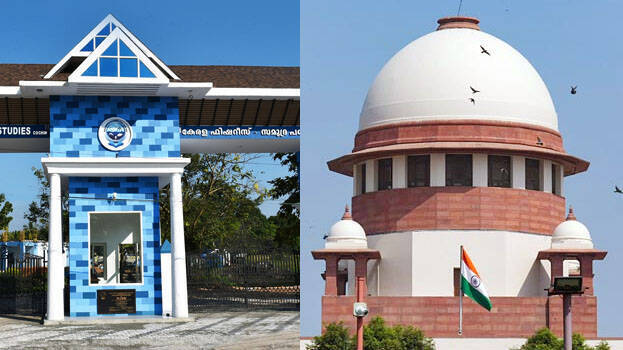 THIRUVANANTHAPURAM: The KUFOS Syndicate has decided to appoint an advocate to argue the case for the ousted VC Dr. K Riji John in the Supreme Court.
The decision was taken during the governing council meeting held today. After the High Court canceled the appointment of Riji John as VC of KUFOS, Dr. M Rosalind George was appointed as interim VC.
Though Riji John approached the Supreme Court against HC decision, he did not get a stay order. HC judges, Justice S Manikumar and Justice Shaji P Chali, had cancelled Riji John's appointment on the basis that the appointment did not follow UGC guidelines.