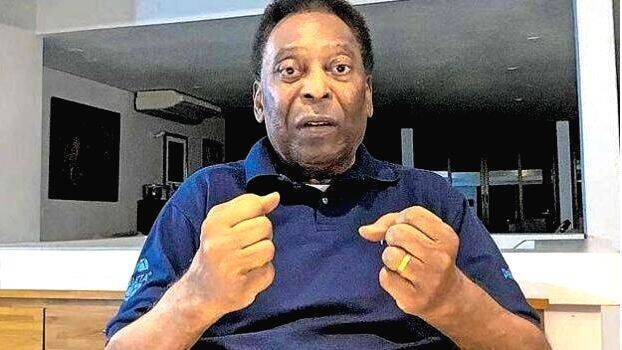 SAO PAULO: Brazilian soccer legend Pele is receiving palliative care after chemotherapy stopped having the expected results as he battles colon cancer, a report said.
Pele, 82, who is widely considered one of the greatest footballers of all time, was admitted to hospital on Tuesday to re-evaluate his cancer treatment and was later diagnosed with a respiratory infection, according to medical reports. His manager and the Albert Einstein Hospital, in Sao Paulo, did not immediately respond to requests for comment.
A medical report released on Friday said Pele had an adequate response to an antibiotic treatment and was in a stable condition "with general improvement in health status". He had a tumor removed from his colon in September 2021 and has been receiving hospital treatment on a regular basis.