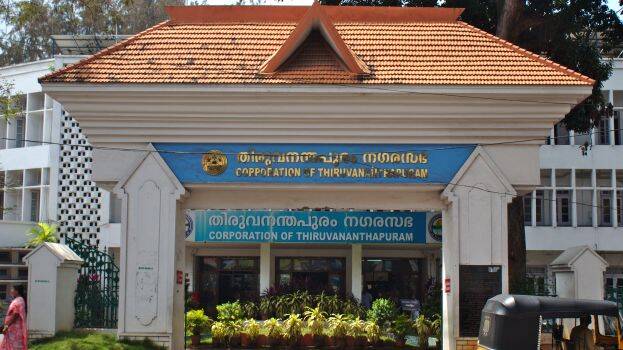 THIRUVANANTHAPURAM: The government level meeting to find a settlement to the protests at the Thiruvananthapuram Corporation, related to the letter controversy, failed after BJP and UDF took the stand that mayor Arya Rajendran must resign. After a one-hour long meeting, the opposition informed that the protests will continue.
The meeting was held at the Secretariat in the presence of Ministers MB Rajesh and V Sivankutty. Though, invited by MB Rajesh, it was Sivankutty who controlled the meeting. The letter controversy had harmed the reputation of the government and the CPI(M).
The BJP was not ready to lose an opportunity to attack the government and so decided to continue its protests against the mayor. The UDF saw that there is no point in withdrawing from the protests, especially when the BJP is continuing with their protests.
Even though the meeting was among political party leaders, the CPI(M) ordered that its District Secretary, Anavoor Nagappan, keep away from the meeting. He is also party to the letter controversy as it was addressed to him.
The meeting was attended by former mayor, C Jayan, DCC President, Palode Ravi, BJP District President, VV Rajesh, and by other political party leaders.