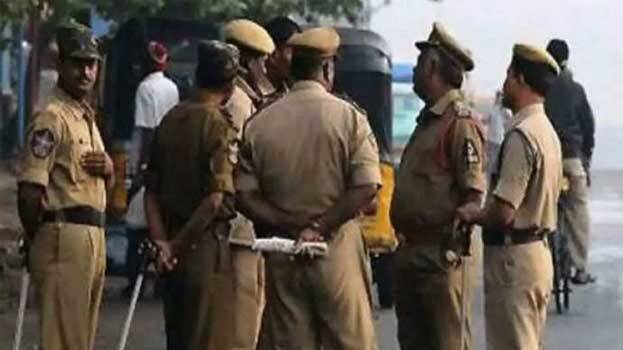 JHARKHAND: A 20-year-old youth beheaded his cousin (uncle's son) following a land dispute. The incident happened at Murhu in Jharkhand's Khunti district. The dead is Kanu Munda (24), son of Dasai Munda. Six including Sagar Munda, nephew of Dasai Munda, and his wife were arrested on Sunday.
Sagar and his friends abducted Kanu on December 1. Kanu was alone at home at that time. On returning home from the paddy fields in the evening, Dasai Munda's neighbours told him that Sagar and his friends had abducted his son. After failing in his attempt to find Kanu, he lodged a complaint the next day.
Sagar and his friends were arrested in a police investigation conducted. Kanu's torso was found in Kumang Gopla forest and the head 15 km away at Dulwa Tungri area. Police said the friends of the accused had taken a selfie with the severed head. The police seized mobile phones, two blood-stained sharp weapons, an axe and an SUV. Police said that a long-standing land dispute between the families of the two ended in the murder.