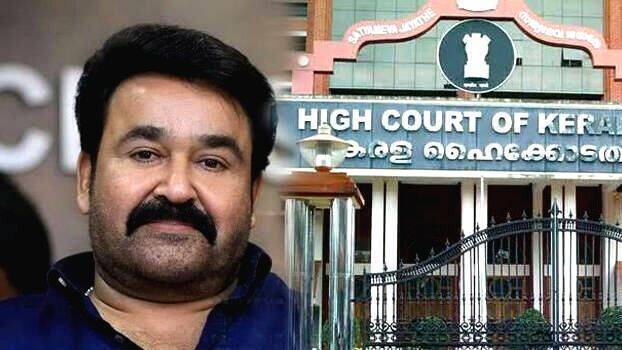 KOCHI: The Kerala government on Tuesday informed the High Court that actor Mohanlal did not violate the law in the ivory possession case. The government also argued in the court that Mohanlal was in possession of the tusk of a dead captive elephant. The court questioned the government's stand by asking whether an exemption would be granted if a common man was in possession of ivory. The court also pointed out that the actor was given the right of ownership of the ivory after he was named accused in the case. The court added that if an ordinary person was in this position, he would have been in jail by now.
However, Mohanlal argued that the case cannot be considered a violation of the Wildlife Act as he was in possession of the ivory of a dead elephant. Mohanlal approached the High Court after the prosecution's plea to dismiss the ivory case was rejected.
In June 2012, the Income Tax Department seized four ivory tusks from Mohanlal's residence in Thevara, Kochi. Although two pairs of tusks were seized on December 21, 2011, the case was registered only after six months.