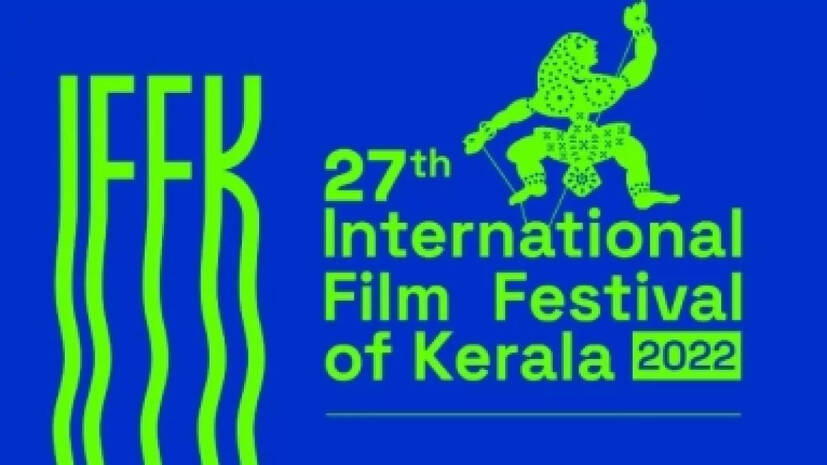 THIRUVANANTHAPURAM: The 27th edition of International Film Festival of Kerala (IFFK) will be the venue for the Asia premiere of more than 60 films including Swedish director Tariq Saleh's 'Boy from Heaven', Aman Sachidev's 'Opium', French film 'Both Sides of the Blade' and Korean film 'Broker'. India's Oscar entry Gujarati film 'Chhello Show', Bengali film 'Niharika', Punjabi film 'Jeggy', Hindi film 'Story Teller' are among films that are screened for the first time in the country.
Rock Band and Ghazal evening to add color to IFFK
Various cultural programs will be held at Tagore Theatre and Nishagandhi to add color to the international film festival. Sitar wizard Purbayan Chatterjee, Tamil playback singer Pradeep Kumara and ghazal singer Nimisha Salim will have ghazal concerts. 'Soul of Folk' by folk singer Atul Narukara and his team, Tamil mojo rock band 'Janu', Thamarassery Churam Band, Ghazal Sandhya by ghazal singer Nimisha Salim, music concert by Chumaduthangi Band, show by singer Pradeep Kumar are among other events. 'Remembering Kishore Da & Lata Ji', a music program paying tribute to Kishore Kumar and Lata Mangeshkar led by Arun Sukumar and Nithya Mamman will also be held.