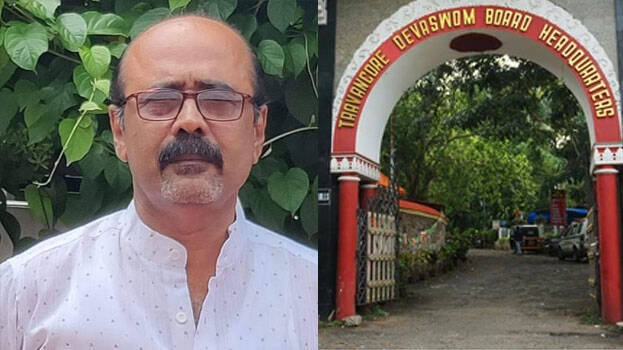 THIRUVANANTHAPURAM: Advocate S S Jeevan will take oath as the new member of Travancore Devaswom Board on Thursday. The swearing-in ceremony will be held at 11 am at the conference hall of the headquarters of the devaswom board at Nanthencode in Thiruvananthapuram.

Jeevan has been appointed to fill the vacancy caused by the death of advocate Manoj Charalel, who was the representative of the CPI. He is a lawyer in Thiruvananthapuram. He was former additional government pleader and special prosecutor of CBI in Vanchiyoor district court.

Jeevan, state vice president of Indian Association of Lawyers and district president is a native of Thirumala and nephew of former Parliamentarian K V Surendranath.