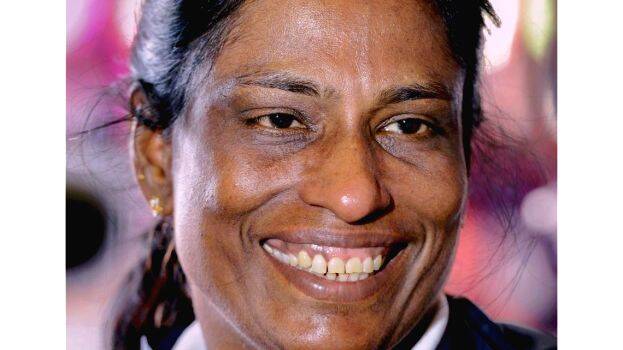 NEW DELHI: Legendary athlete and Rajya Sabha MP, Olympian PT Usha has taken charge as the first woman president of the Indian Olympic Association (IOA). 58-year-old Usha is the first Olympian, the first international medalist and the first Malayali to head the IOA in its 95-year history.
The legendary athlete said she wants to make IOA an accessible body for associations and athletes, who can share their issues with the top sports body, which will work hard for its rectification.
"I am happy to see more women and sportspersons joining the governing body. I know well the difficulty of growing up as a sports star. We will understand it and move on," Usha said.
Ajay H Patel was elected as Senior Vice President while Gagan Narang and Rajlakshmi Singh Dev were elected as Vice Presidents.
PT Usha's election brings an end to a long-drawn crisis in the faction-ridden IOA which was warned of a possible suspension by the International Olympic Committee (IOC) if elections were not held this month.