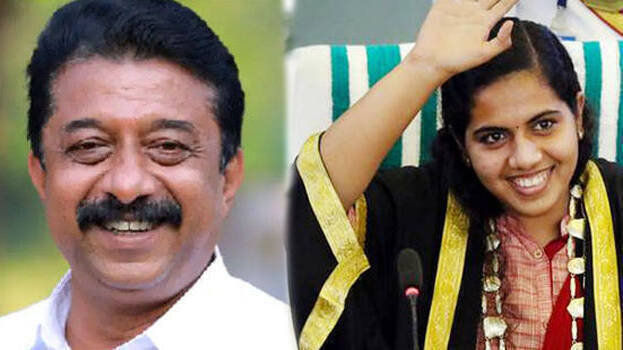 THIRUVANNATHAPURAM: A decision has been taken to remove D R Anil from the post of standing council chairman over the letter controversy. After getting the permission of the CPM state leadership, Minister for Local Self-Governments M B Rajesh announced this in a meeting of political parties convened. The opposition parties also decided to end the ongoing protests after his resignation was announced.
The CPM had earlier sought state leadership's permission for his resignation. The decision on the resignation was taken in the district secretariat. The decision to make him resign was to end the letter controversy as early as possible. The CPM sought permission to remove him from the post after the opposition announced that they would stage strong protests.

The opposition had demanded his resignation from the post. The party came to this decision when the vigilance investigation is in progress. The CPM assess that there has been a lapse from his side in the letter controversy.