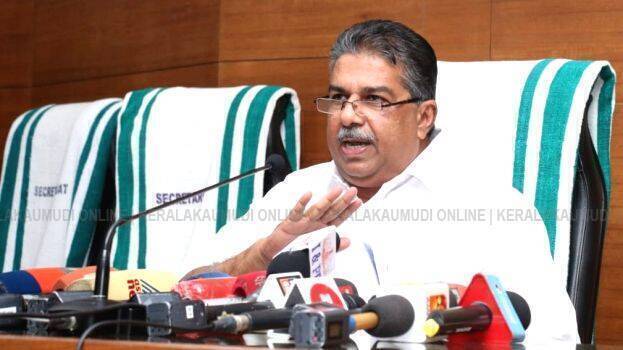 THIRUVANANTHAPURAM: Saji Cheriyan, who resigned from the ministerial post due to anti-constitutional remarks, will return to the cabinet in the new year. The CPM state secretariat has given permission to re-induct Saji Cheriyan into the cabinet. Chief Minister Pinarayi Vijayan will decide the date of swearing-in. Saji Cheriyan resigned on July 6 this year.
The police had given a report to the court that the case against Saji Cheriyan was closed. The report says that there is no evidence against Saji Cheriyan in the case. The report submitted to the Thiruvalla court also stated that there was no intention to insult the Constitution. Discussions had already started in the CPM to reinstate Saji Cheriyan in the cabinet based on the police report.
However, lawyer Biju Noel has filed a petition in the High Court demanding the cancellation of the police report and a CBI investigation. The High Court had sent a notice to the government. It is pointed out in the petition that the police investigation was conducted to save the accused and the statements of the witnesses were not properly recorded. The petitioner alleged that the police did not record anyone's statement even though there were many witnesses to the speech he gave in Pathanamthitta's Mallapally when he was a minister.