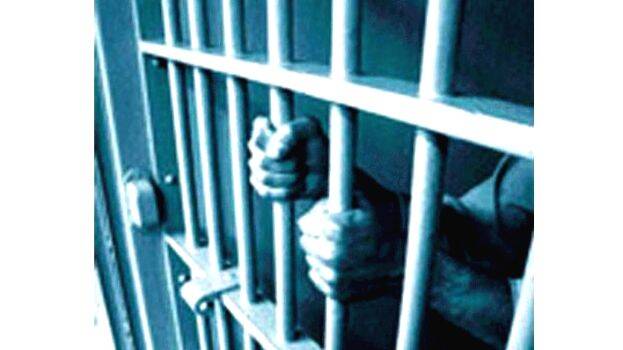 THIRUVANANTHAPURAM: The police have intensified the measures under KAAPA to capture the criminals who are constantly indulging in crimes in the city and Thiruvananthapuram Rural Police district.
The police have started collecting the list of criminals who are accused in multiple cases in the last one year. The action was taken on the basis of a clash between gangsters in Pattoor last day.
The police will collect the list of accused involved in various cases like murder, attempted murder, burglary, abduction, drug sale etc. Those involved in the cases of assault, violence, house breaking and abduction will be subjected to good conduct measures under sections 107, 109, 110 of the code of criminal procedure. If they continue past behaviour, he will be put in preventive detention for one year. The District Magistrate, the Collector and the IG also have the power to deport gangsters from the district for up to one year.
The police have decided to take measures to detain those who are regularly caught in drug trafficking and selling.