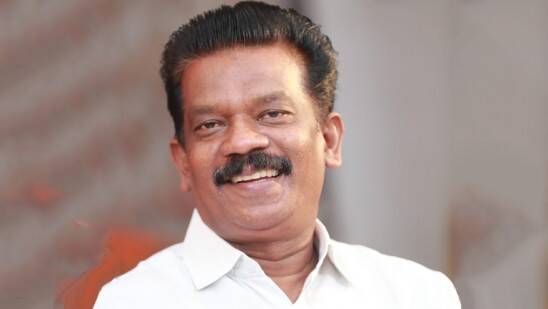 THIRUVANANTHAPURAM: Steps are being taken to provide scholarships to students of Scheduled Caste and Scheduled Tribe studying Chartered Accountant and Company Secretary courses. The scholarship will also be available to students in IIT, IIM and other deemed universities. The government issued an order comprehensively revising the criteria for educational benefits for SC and ST students by introducing scholarships in institutions of national importance and new generation courses.
'Freeship' cards will also be introduced for admission to educational institutions without paying fees in advance. Minister Radhakrishan said that the card will be given to all the students who are eligible for the scholarship. For the card, one has to register on e-grantz portal and submit caste, income and education certificates and photograph. The action has been started to accept the application for the card.
The scholarship will also be available to those who are admitted on the basis of merit and reservation in private universities and vocational training institutes recognized by the government. Income certificate need to be produced only once per course. Students must have an account linked to Aadhaar.
Those admitted on merit reservation basis for studies in other states are also eligible for the scholarship. Tuition and examination special fees are also available for distance learning online part-time evening courses. The scholarship is for only one course per academic year.
The lumpsum grant, stipend and pocket money distributed by the state government will be given as 'State Academic Allowance' at one time through e-grantz portal. Students will be classified into only two categories, Day Scholar and Hosteller. The order regarding educational benefits was issued earlier in 2009.