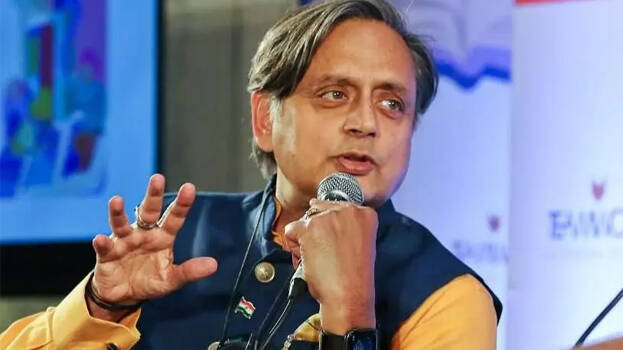 NEW DELHI: Congress leader and MP Shashi Tharoor has said that he will not cancel his attendance at the events in Kerala to which he has been invited. Regarding the controversies in the state, he has decided to convey his stance to the central leadership. He will be meeting Sonia Gandhi and Congress president Mallikarjun Kharge.
In addition, given the state leadership's strong opposition, there is little prospect that Tharoor will be selected to the Congress Working Committee. Tharoor received harsh criticism from the state government during Tariq Anwar's visit to Kerala.
However, there are some MPs who support Shashi Tharoor. As Tariq Anwar is aware that Tharoor is opposed by all organizations in his own state, he is less inclined to propose Tharoor for the working committee.